Boostability
2600 Ashton Blvd Suite 300 Lehi, UT 84043
Contact Information
Articles By This Author
Many SEO firms will tell you that it takes 4 to 6 months to start seeing results. That's generally accurate, but bear in mind this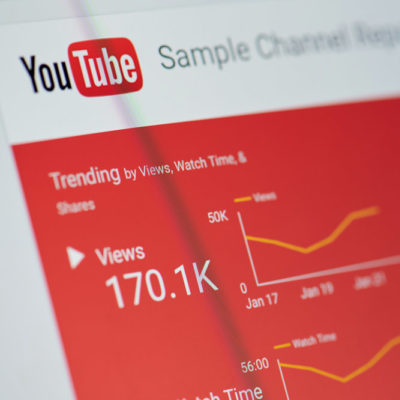 Did you know YouTube is the second biggest search engine in the world? True story. You probably wouldn't think that since it's a video platform.
Business websites have very similar structures. You often see product pages, CTAs, About US pages, and FAQs. These all serve their own purpose and have
Website accessibility standards have been a hot topic for many years now. But as a small to medium sized business, we often hear questions surrounding
The best eCommerce SEO strategy would include some very traditional tactics but there are some differences that you should consider. A basic eCommerce SEO strategy
DuckDuckGo is an internet search engine that emphasizes protecting searchers' privacy and avoiding the filter bubble of personalized search results. With today's privacy focussed landscape
Google updates their algorithm hundreds of times each year with only a few being big enough to be named or even announced by Google themselves.
Content and SEO go hand-in-hand. In 1996 Bill Gates wrote his "Content is King" essay emphasizing that, that is where the money would be made.
Bounce rate is not a direct ranking factor in Google's search algorithm. Time and time again Google has adamantly denied that they use bounce rate
Every so often Google drastically changes the way we receive information from our searches. Sometimes they come from seemingly out of nowhere. But you can