Boostability
2600 Ashton Blvd Suite 300 Lehi, UT 84043
Contact Information
A website is the perfect place to sell your product or service, describe your company and present your brand. When creating a website for your
This article was first published on Mar 14, 2017, and last updated in October 2021. As a WordPress site owner, you always worry about how to
The biggest challenge with any e-commerce site is just being discovered. But once a customer has confidence in an e-commerce store, they're much more likely to shop there over and over. Google has published a rare look behind the curtain and listed best practices for e-commerce sites to rank on their platform. And this article will go over how you can do that for your business website. 
As the end of the year approaches, it's time to start evaluating our progress during 2021 and what goals we look forward to accomplishing in
This was originally published on March 14, 2018. It was last updated on September 9th, 2021. It's no question that AI is changing the landscape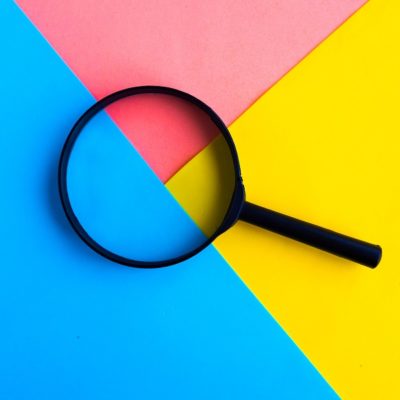 Google Cache can give you strategic ideas on how to improve your site and where there's room for improvement. Learn more with our guide.
This article was first published on Feb 9, 2018 and has been updated in August 2021.  Purchasing a website can be difficult and confusing. There
Most people judge a site depending on its mobile-friendliness or responsiveness. Therefore, you're likely to lose most of your potential customers if you don't have
This article was first published on March 28, 2016, and last updated in June 2021. Table of Contents How Do I Find Drop-Offs in Google
Having spent over a decade in the SEO space, we've seen a lot of changes as Google continues to innovate and make its algorithm more
iFrames are very useful tools that help you bring pieces of another website onto yours to better enhance it. This works very well in the