Boostability
2600 Ashton Blvd Suite 300 Lehi, UT 84043
Contact Information
A content audit is a process of systematically analyzing the content on a website or other digital platform. Learn how to perform one here!
Looking for ways to improve your SEO? Read on to discover how topic clusters can improve your content strategy and boost your traffic!
Content marketing is the key to staying relevant and having brand differentiation. Follow these 11 tips to differentiate your brand with content marketing.
Looking for ways to convert more of your website traffic? Check out these 9 tips to boost your call-to-action statement!
This article will explain how zero search volume keywords work and why they're so important for your marketing strategy.
Looking for ways to boost your visibility and conversions? 5 reasons why small businesses should invest in content marketing.
When it comes to SEO, there are a lot of different moving parts. From web page optimization to link building, there are a lot of
If you're serious about creating a bulletproof content marketing strategy, you need to conduct a content gap analysis. This allows you to identify areas that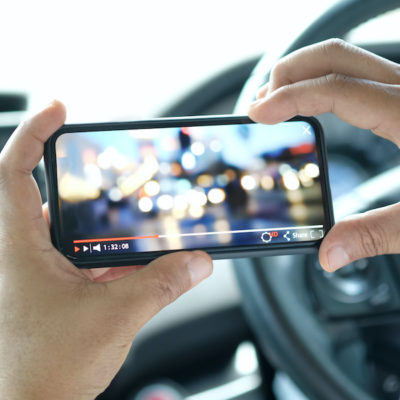 This article was first published on November 19th, 2020, and was last updated August 2022. By now, you are probably tired of hearing about the
Have you been generating content for your brand for several years? If yes, you could have duplicate content about the exact same subject. Content consolidation
Content marketing has been a cornerstone of any good digital marketing campaign for some time. Naturally, the content marketing arena is more competitive than ever