Boostability
2600 Ashton Blvd Suite 300 Lehi, UT 84043
Contact Information
Good local SEO requires authentic, positive reviews. But what about false reviews? Learn how to remove fake Google Reviews here!
Reviews play a crucial role in the success of a company. Learn how to increase Google reviews and win more customers for your business!
Our SEO team tested 5 different white label SEO reports on the market and created a list of pros and cons to each tool. See our analysis here!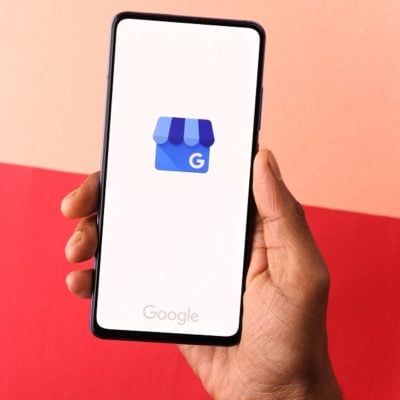 Update: Google announced that they have renamed the listing platform from Google My Business to Google Business Profile on Nov. 4th, 2021. The interface will
Have you ever thought about how closely brand and reputation are tied together? I think back to high school where, almost no matter your social
SEO constantly changes and evolves to help improve user intent and help searchers find the best information. Especially focusing on local SEO, there are many
When an individual is in need of a product or service, most of the time the first place they go to find it is through
Here at Boostability, we're your friends that help you with tasks to improve your website's rank. These tasks include keyword and website optimization, business profile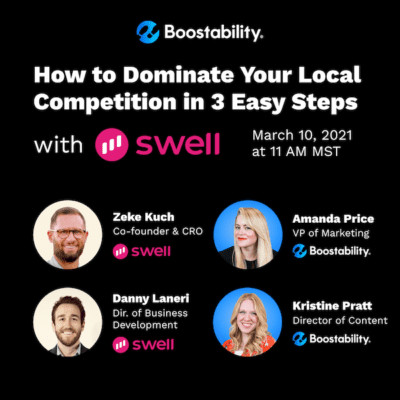 For local businesses, it's important to stay on top of your local search presence, stay ahead of the competition, and find ways to modernize your
The age-old adage of "Good things come in small packages" can seem incredibly trite to the average small business. The term itself seems to suggest