Boostability
2600 Ashton Blvd Suite 300 Lehi, UT 84043
Contact Information
Now that you have a Google Business Profile, format your images the right way! Learn the proper Google My Business image sizes here!
Looking for the best local SEO checklist to improve your strategy? Read here for 6 items to focus on and boost your online visibility.
A Google Maps radius can show customers which areas your business services. Set one up today by following the steps in this article!
When customers search on Google, they can gain more information about local businesses from the Knowledge Panel or within the Local Map Pack. These areas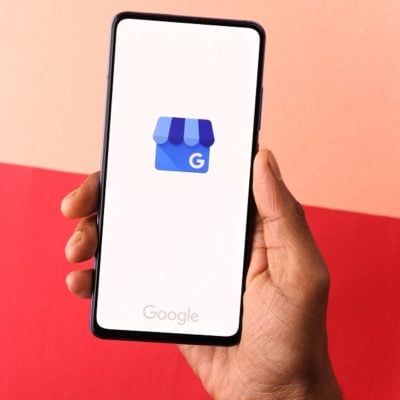 Update: Google announced that they have renamed the listing platform from Google My Business to Google Business Profile on Nov. 4th, 2021. The interface will
Getting your business listed consistently online can be considered one of top local search ranking factors, and is a critical marketing tool. Google My Business
Here at Boostability, we're your friends that help you with tasks to improve your website's rank. These tasks include keyword and website optimization, business profile
With the age of convenience and online acceleration in 2020, it is important you have an online presence to set your small business up for
Surviving in the wildly competitive market of today's global commerce is always particularly hard for small businesses and depends to a great extent on proper
As a business owner, it's more important than ever to improve and optimize your digital presence. With the changes in the current global economy, more