Boostability
2600 Ashton Blvd Suite 300 Lehi, UT 84043
Contact Information
You've heard it before, Google is King. But what are the different types of search engines besides Google? Learn about 19 of them here!
Google has two new updates for December 2022. One for continuous scrolling and another for the December 2022 Helpful Content Update. Learn more here!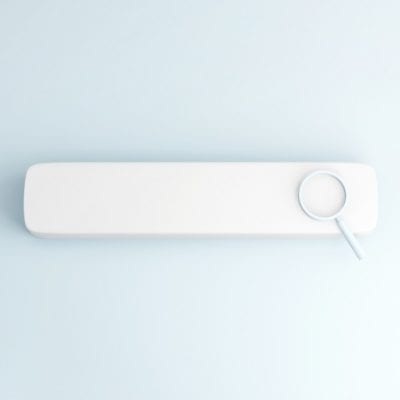 In this article, we will cover how to render pages with Fetch as Google tool to help get a better understanding and utilize Google's URL Inspection Tool.
This article was first published on September 1st, 2020, it was last updated September 2022. The best ecommerce SEO strategy would include some very traditional
This article was originally published in December 2018 but was last updated August 10th, 2022. Ranking on search engines isn't an exact science. The algorithm
Website traffic is key for your business to grow your online presence, and build a solid customer base. As you monitor your traffic tracking platform
This post was originally published November 2, 2017. It was last updated August 3rd, 2022. Table of Contents: A Common Scenario How to Remove My
At the moment, you have a handful of search engines now that do what dozens did when the internet first rose to power. Google still
This article was originally published on May 21st, 2020. The article has been updated since. Google's Search Quality Rater Guidelines most recent update was on
Google My Business is an important and highly valuable tool for all businesses, but especially for small business owners. And images play a key role in optimizing your Google My Business profile. Learn how to properly size various Google My Business images so you can get the most out of them!