Boostability
2600 Ashton Blvd Suite 300 Lehi, UT 84043
Contact Information
Google My Business is an important and highly valuable tool for all businesses, but especially for small business owners. And images play a key role in optimizing your Google My Business profile. Learn how to properly size various Google My Business images so you can get the most out of them!
Since its inception, Google has been implementing various strategies to create better relevancy and context in the search results. The search engine giant often introduces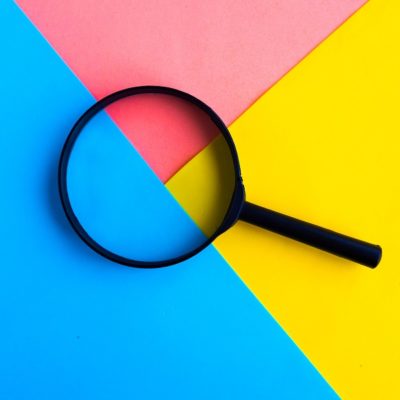 Google Cache can give you strategic ideas on how to improve your site and where there's room for improvement. Learn more with our guide.
This article was first published on May 2nd, 2016, and was last updated in July 2021. Google strives to provide the best and most relevant
This article was first published on March 28, 2016, and last updated in June 2021. Table of Contents How Do I Find Drop-Offs in Google
When talking with our partners about some of the struggles they face and how we can better help, one of the biggest topics we're asked
Last Update: April 29, 2021 In the world of search, Google truly is king. Google is a household name, and the word itself has been
Overall 2020 was certainly an interesting, challenging, and unique year. Both in terms of a global pandemic and turbulent search landscape. This year was riddled
Every SEO strategy has several key factors that lead to success in ranking on search engines. One of the most important pieces of that strategy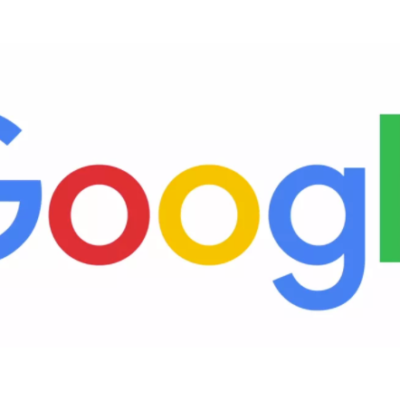 Google Search has been very busy with updates in October and we here at Boostability wanted to share some highlights and opinions on the exciting