Boostability
2600 Ashton Blvd Suite 300 Lehi, UT 84043
Contact Information
Now that you're an SEO reseller, you need to know how to get SEO clients to increase opportunities and revenue. See our 14 strategies here!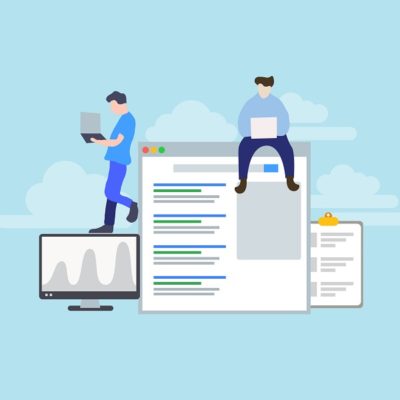 When you choose the best SEO company, it can increase SEO leads by 15%. Watch for these 10 signs as you vet through SEO reseller companies!
Interested in becoming an SEO reseller? Check out this article to learn what this partnership is, how it's beneficial, potential challenges and much more!
Want to more easily track the elements of your SEO campaign? Learn more about the key features of an effective SEO reporting dashboard!
This article was first published on March 2nd, 2020, and was last updated August 2022. Starting a conversation with any stranger is a tough task.
Are you looking for a white label SEO company but don't know which one is the best? Every business and agency (big or small) might
Everyone wants to stay ahead of the competition. Whether it's your favorite sports team, your next door neighbor whose house always looks perfect, or your
If you're reading this blog, it's probably safe to assume that you either work for or own your own digital marketing agency and are facing
SEO is needed no matter the business, the industry, the website, etc. It's the nature of our digital world and how we find out information
With the widespread accessibility of the internet, digital marketing has become more important than ever. Companies, especially small businesses, want a marketing partner that can
At Boostability, we've built our formula for success around helping small businesses succeed. That happens with our clients who come to us directly. But we