Boostability
2600 Ashton Blvd Suite 300 Lehi, UT 84043
Contact Information
During times of uncertainty, it's common for businesses to ask: Is SEO worth it? 10 reasons why an SEO investment is worth every penny!
With effective SEO management, businesses can start seeing better online visibility, and higher website traffic. 5 pillars for SEO success!
Wondering how AI and SEO influence each other? Better prepare for the future by learning these 6 ways AI will affect your SEO approach.
An SEO questionnaire helps you better understand your clients needs. 20 SEO onboarding questions to start reviewing with your clients today!
Have you asked yourself "how long does SEO take to work?" Learn why SEO takes time, and the key factors that go into an effective strategy.
A content audit is a process of systematically analyzing the content on a website or other digital platform. Learn how to perform one here!
Looking for ways to improve your SEO? Read on to discover how topic clusters can improve your content strategy and boost your traffic!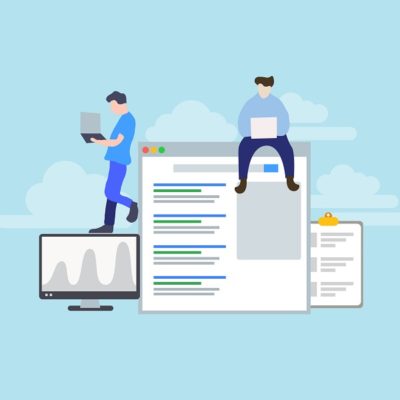 When you choose the best SEO company, it can increase SEO leads by 15%. Watch for these 10 signs as you vet through SEO reseller companies!
A Google Maps radius can show customers which areas your business services. Set one up today by following the steps in this article!
It's absolutely essential to diversify your SEO strategy. Here's how you can get valuable SEO insights from analyzing PPC keywords.
Including an SEO strategy into your digital marketing strategy is crucial when establishing an online presence. Learn which types of SEO are best for you!