Boostability
2600 Ashton Blvd Suite 300 Lehi, UT 84043
Contact Information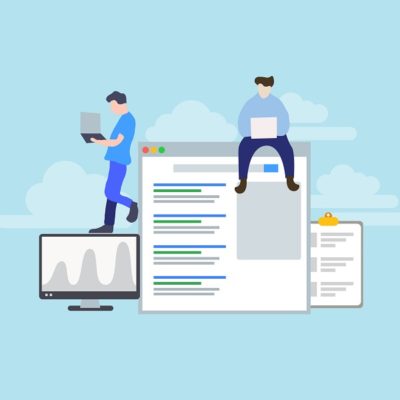 When you choose the best SEO company, it can increase SEO leads by 15%. Watch for these 10 signs as you vet through SEO reseller companies!
A Google Maps radius can show customers which areas your business services. Set one up today by following the steps in this article!
It's absolutely essential to diversify your SEO strategy. Here's how you can get valuable SEO insights from analyzing PPC keywords.
Including an SEO strategy into your digital marketing strategy is crucial when establishing an online presence. Learn which types of SEO are best for you!
SEO & Email Marketing have the power to transform your digital marketing approach. 6 strategies to merge the two for the best results!
This article will explain how zero search volume keywords work and why they're so important for your marketing strategy.
When it comes to SEO, there are a lot of different moving parts. From web page optimization to link building, there are a lot of
Want to rise through Amazon and Google search results? Learn how to utilize two of the world's largest search engines to boost your rankings.
If you're serious about creating a bulletproof content marketing strategy, you need to conduct a content gap analysis. This allows you to identify areas that