Boostability
2600 Ashton Blvd Suite 300 Lehi, UT 84043
Contact Information
This article discusses the Google E-E-A-T update, and how it will affect your website rankings. Learn how to implement the guidelines here!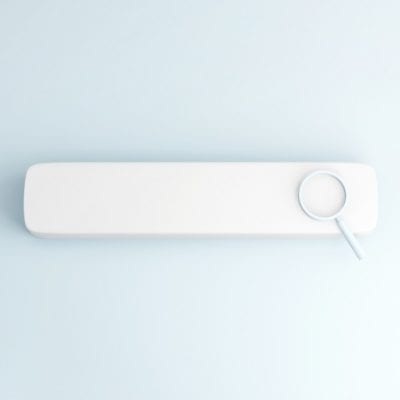 In this article, we will cover how to render pages with Fetch as Google tool to help get a better understanding and utilize Google's URL Inspection Tool.
Implemented Google Analytics but not sure where to start? Learn how to interpret Google Analytics outlined in 4 simple steps!
Want to rise through Amazon and Google search results? Learn how to utilize two of the world's largest search engines to boost your rankings.
Do you see a decline in traffic lately? Or a significant change in page views, CTRs, or more over the metrics board.  If yes! There
As we're nearing the end of the year, November brought another series of updates and major announcements that caused significant changes within the industry. And
This article was originally published on May 21st, 2020. The article has been updated since. Google's Search Quality Rater Guidelines most recent update was on
The practice of using working SEO strategies plays a big part in keeping up with the competitive marketplace. Just have a look at how frequently
The latest 2019 Google update began rolling out on September 24th. When it comes to search engine optimization, keeping up with any new Google algorithm
Did you know there are more than 65,000 searches performed every second on Google? Many of those searches are for services or products your business