Boostability
2600 Ashton Blvd Suite 300 Lehi, UT 84043
Contact Information
This article was originally published on May 21st, 2020. The article has been updated since. Google's Search Quality Rater Guidelines most recent update was on
Google made a major change to the mobile search experience, rolling out across the United States. Instead of having to click to page 2, Google has changed the mobile search to just continuously scroll and automatically load more results.
If you're reading this blog, it's probably safe to assume that you either work for or own your own digital marketing agency and are facing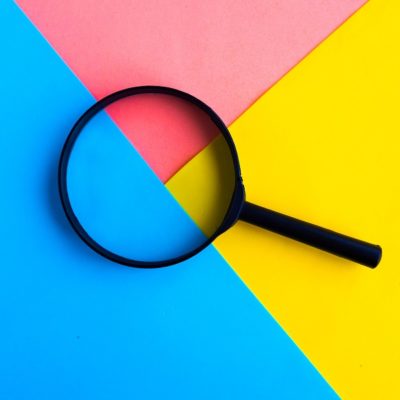 Google Cache can give you strategic ideas on how to improve your site and where there's room for improvement. Learn more with our guide.
YMYL stands for "your money your life". And it's how Google qualifies content that can impact your life, health, finances, or day to day living.
This article was first published on August 31st, 2020. It was last updated in August 2021. In our blog, we've talked about how to pitch
This article was first published on April 20th, 2017 and was updated July 2021. How can you increase your domain authority and relevance through the
This article was first published on May 2nd, 2016, and was last updated in July 2021. Google strives to provide the best and most relevant
Search intent refers to the outcome people hope to get from using a search engine. For example, people use search engines to answer questions, for
Google constantly updates their algorithm and pushes boundaries in new technology and innovation to better serve their users. In an announcement in May at Google