Boostability
2600 Ashton Blvd Suite 300 Lehi, UT 84043
Contact Information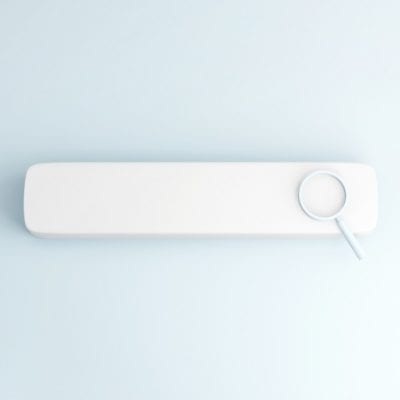 Last Update: May 10th, 2021 Google Search Console is a valuable yet underutilized marketing tool. Underutilized in a sense of website owners installing Google Analytics
iFrames are very useful tools that help you bring pieces of another website onto yours to better enhance it. This works very well in the
Video is one of the best ways to reach an audience today. People crave these bits of visual content as ways to learn, stay entertained,
Did you know that there's approximately 1.2 billion websites out there on the internet? Yes, that's billion with a B. And I'm not calling these
Technology has made the world feel like it's both expanding and shrinking. Yes, connectivity has given us insight into people and places a world away,
See if this situation sounds familiar. You're going through your website analytics and see a spike in traffic one day. Great news! So you try
As we go further into the future, investing in SEO is more beneficial now for your business more than ever. Devoting efforts into organic SEO
Rankings, it seems, have now become a great driving force for many SEOs, which sometimes divorces them from the idea that those rankings are worthless
Think about how you attract customers as a business owner. What's your most successful lead gen channel? Is it through traditional advertising, word of mouth?