Boostability
2600 Ashton Blvd Suite 300 Lehi, UT 84043
Contact Information
Are you interested in learning about PPC and SEO working together to bring long-term success? Learn the answers here!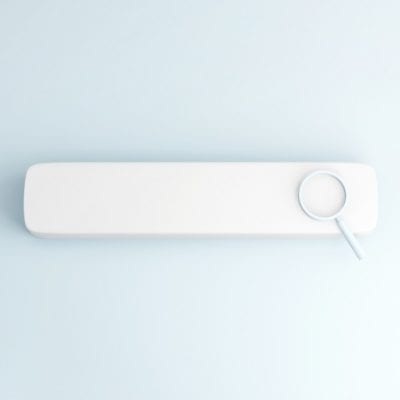 In this article, we will cover how to render pages with Fetch as Google tool to help get a better understanding and utilize Google's URL Inspection Tool.
This article was originally published in December 2018 but was last updated August 10th, 2022. Ranking on search engines isn't an exact science. The algorithm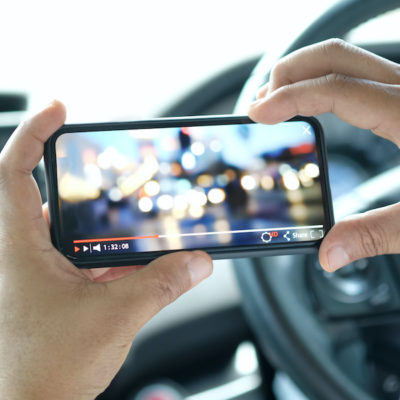 This article was first published on November 19th, 2020, and was last updated August 2022. By now, you are probably tired of hearing about the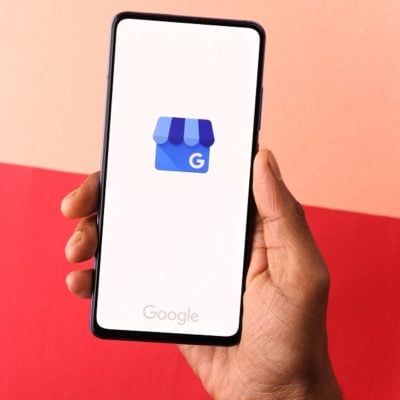 Update: Google announced that they have renamed the listing platform from Google My Business to Google Business Profile on Nov. 4th, 2021. The interface will
Determining what to focus on to improve your website's ranking can be a challenging task. Many people are stuck between choosing content or link building.
Marketing your business has become one of the essential tools for letting customers know about your products and services. It involves making advertisements for your
This article was first published on March 3rd, 2021 and was last updated in March 2022. URLs are like coordinates helping you find where you're
There are at least 500 hours of videos uploaded to YouTube every single minute. With the staggering number, it's safe to say that the platform
From AI-based automation to hyperlocal marketing, new tactics are constantly popping up in the world of digital marketing. While these newer tools certainly hold potential,
SEO constantly changes and evolves to help improve user intent and help searchers find the best information. Especially focusing on local SEO, there are many