I hope everyone had a fantastic October! We had a great month when it came to rankings with fairly minimal fluctuations.
There were a few important updates regarding Google this month as well. The first signs of the "Mobile First Index" were seen along with confirmation that it is being actively tested and developed. Google also announced a new update on localized searches within Google and the various country-specific versions of their site.
I will also answer a frequently asked question around campaign competitiveness—specifically why some customers benefit from it while others do not. As always I will also cover recent updates within the SEO and Social products at Boostability.
Keyword Rankings
During the month of October, we saw relatively stagnant rankings with overall positive trending. We saw a steady increase in both keywords entering rank 0-10 and page 1.
We saw some shifting toward the end of the month with many in the industry speculating towards an algorithm update. In general, we didn't see anything outstanding from an algorithm standpoint. Some industry tools showed high fluctuations while others showed no activity. We assume that this movement may just be further testing and shifting of the SERPs by Google.
Important Google Updates
As noted above there were two important updates that were announced by Google.
The first update was on Google's Mobile First Index.
What is the Mobile First Index? In a nutshell, this is meant to be a mobile-based version of Google's search index. Essentially meaning that a website mobile version will take priority when being indexed.
The update here is that the mobile-first index has been released and is actively crawling and indexing sites. It is currently in a test and development stage which means only a few sites are being actively crawled and added to the new index.
It's important to note that if a customer's site has a mobile version or is responsive, then they are ready for the new index. Those customers who do not have a mobile-friendly version of their site need to create one now.
The second important announcement is that Google is updating the way they serve data from their country-specific indexes. The primary change here is that if you found yourself visiting Germany and ran a Google search there, that search would be run in whatever version of Google your browser was defaulted to (in our example this would be google.com).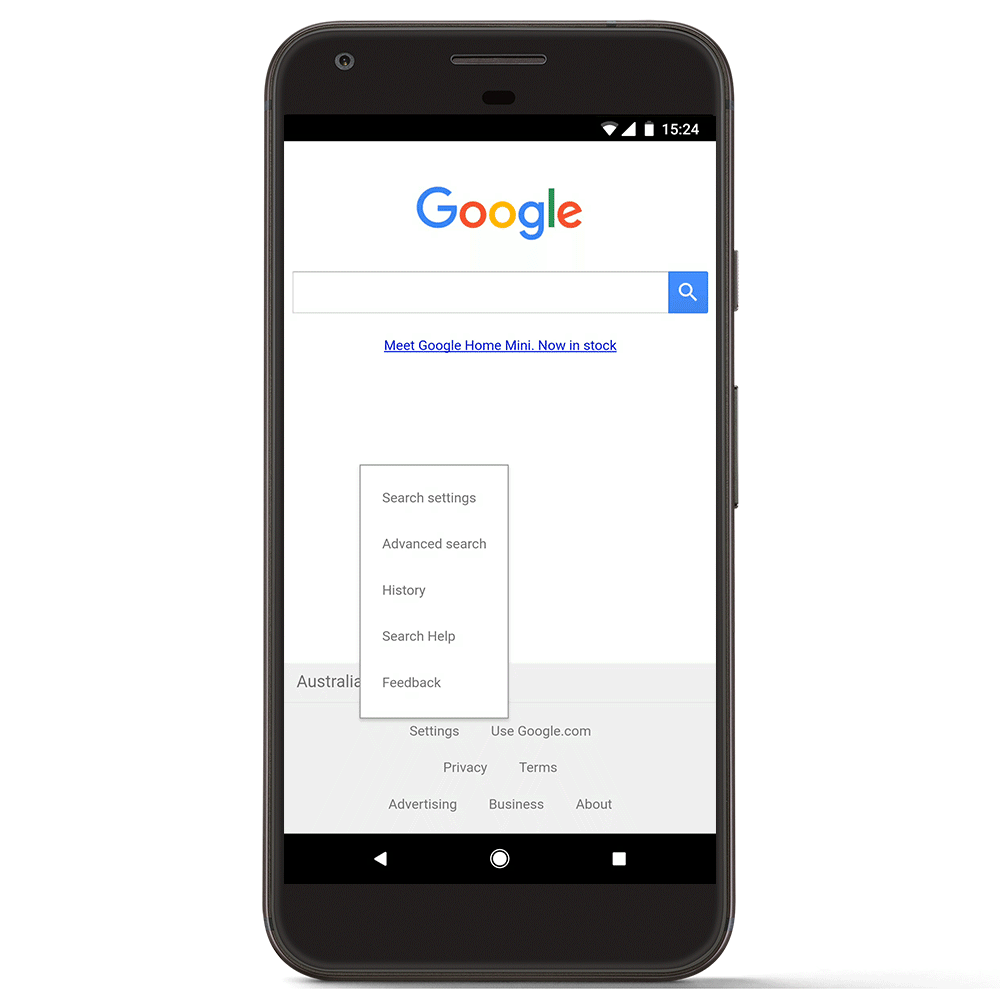 The new update now makes updating your browser unnecessary. If Google detects you are searching from Germany, they will automatically default your search to the Germany version of their site (Google.de).
This does not change how our rankings are run. Mainly, it affects searchers who either travel or have a version of Google set by default that is not specific to where they are searching.
Service Tip: "Campaign Competition"
"Campaign competition" refers to the level of competition around a keyword and phrase. While it's easy to think that all sites are equal, there are actually a host of factors and metrics that make each website and campaign truly unique. That's why you can't always simply count a site or campaign out of the running in keyword competition because of a single detrimental factor (low domain authority, relevance, etc.) A site's one-of-a-kind uniqueness can allow it to compete and perform at various levels.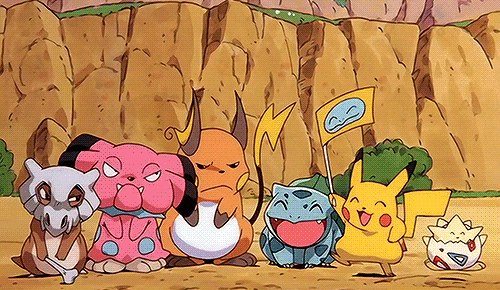 A good example of this, and one that often raises questions around the topic of campaign competition, is when a website spending $80 ranks nationally for a keyword while others spending $2000 a month struggle to get local long-tail rankings. The simple explanation for cases like this is that the $80 customer has either greater history or value which helps offset the amount of help they need to rank.
So if you find yourself wondering what a customer can do to be more competitive, it simply comes down to the basic factors of SEO: content, authority, and usability. If a site-owner is willing to simply write more content (like a blog), attempt to build their own links (chamber of commerce, forums, etc), or even create truly unique customer experiences (tools, social networking, so on) they can compete and achieve rankings more easily.
This should help explain why we always recommend targeting locally. And then as the site grows, expanding into broader (sometimes even national) keyword competition.
Key SEO and Social Articles
SEO
Social