Boostability
2600 Ashton Blvd Suite 300 Lehi, UT 84043
Contact Information
Gone are the days when companies relied on written content and images alone for their marketing efforts. Now, due to its many benefits, using video
Video is one of the best ways to reach an audience today. People crave these bits of visual content as ways to learn, stay entertained,
Surviving in the wildly competitive market of today's global commerce is always particularly hard for small businesses and depends to a great extent on proper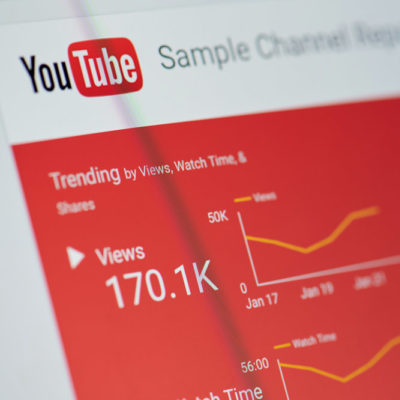 Did you know YouTube is the second biggest search engine in the world? True story. You probably wouldn't think that since it's a video platform.
Video is king of the marketing game. Around 81% of businesses are using video in their marketing strategies, and that's because it works. But with
With more than two billion active monthly users, YouTube is the second largest search engine in the world today. As a venue to promote your
Company stories or culture videos are powerful pieces of media you can add to a marketing campaign. You get to establish a connection with your
Customer trust will always be a key component of any marketing strategy. And presently, one of the most effective ways to catch customers' attentions to