Boostability
2600 Ashton Blvd Suite 300 Lehi, UT 84043
Contact Information
Now that you're an SEO reseller, you need to know how to get SEO clients to increase opportunities and revenue. See our 14 strategies here!
Our SEO team tested 5 different white label SEO reports on the market and created a list of pros and cons to each tool. See our analysis here!
Looking for the best local SEO checklist to improve your strategy? Read here for 6 items to focus on and boost your online visibility.
Have you ever wondered what is SEO and SEM? In this article we discuss what they are, how they are different, and why you need both. Read it today!
Looking for ways to improve your SEO? Read on to discover how topic clusters can improve your content strategy and boost your traffic!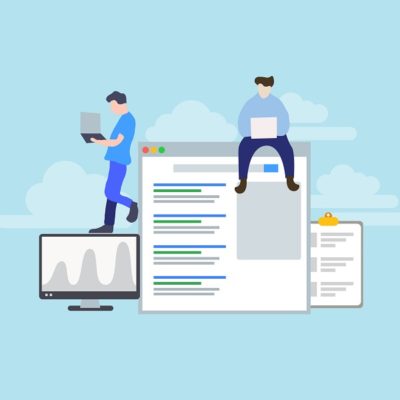 When you choose the best SEO company, it can increase SEO leads by 15%. Watch for these 10 signs as you vet through SEO reseller companies!
Content marketing is the key to staying relevant and having brand differentiation. Follow these 11 tips to differentiate your brand with content marketing.
Here's a breakdown of everything in December 2022 you need to know to help set your 2023 SEO strategy up for success.
White label vs private label have differences and advantages your business could benefit from. Learn more about them here!
Interested in becoming an SEO reseller? Check out this article to learn what this partnership is, how it's beneficial, potential challenges and much more!
Google ranks a secure website more highly in search results. This article teaches 7 ways to know how to make a website secure for your business.