Boostability
2600 Ashton Blvd Suite 300 Lehi, UT 84043
Contact Information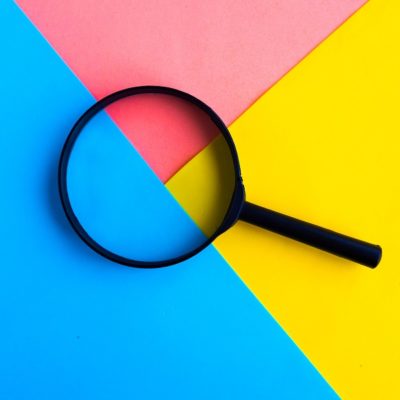 Google Cache can give you strategic ideas on how to improve your site and where there's room for improvement. Learn more with our guide.
This article was first published on August 31st, 2020. It was last updated in August 2021. In our blog, we've talked about how to pitch
This article was first published on May 2nd, 2016, and was last updated in July 2021. Google strives to provide the best and most relevant
Google constantly updates their algorithm and pushes boundaries in new technology and innovation to better serve their users. In an announcement in May at Google
Having spent over a decade in the SEO space, we've seen a lot of changes as Google continues to innovate and make its algorithm more
It's estimated that there are over 2 Billion websites on the internet today. That number might seem a little alarming. It sure did to me.
iFrames are very useful tools that help you bring pieces of another website onto yours to better enhance it. This works very well in the
Video is one of the best ways to reach an audience today. People crave these bits of visual content as ways to learn, stay entertained,
Did you know that there's approximately 1.2 billion websites out there on the internet? Yes, that's billion with a B. And I'm not calling these
See if this situation sounds familiar. You're going through your website analytics and see a spike in traffic one day. Great news! So you try